About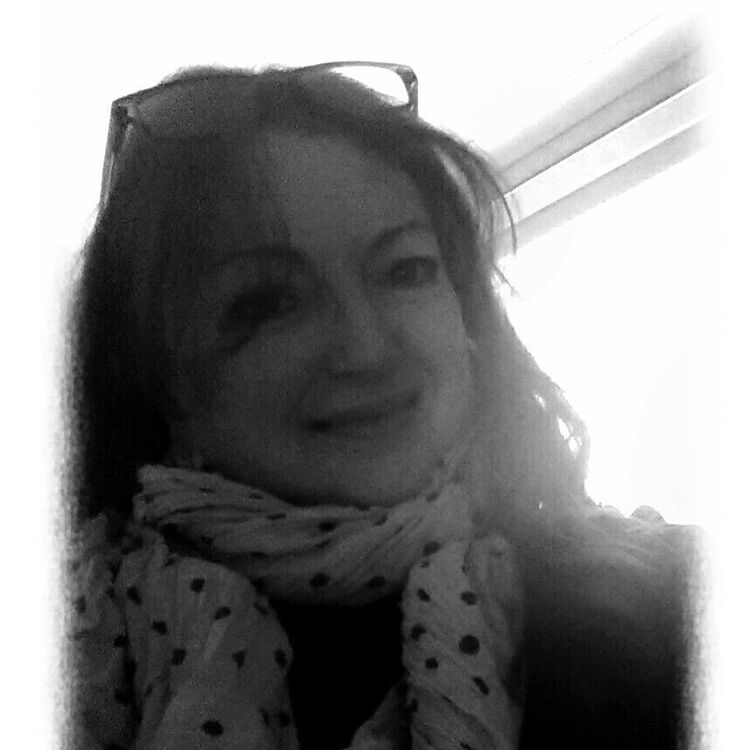 Julie Morris is a watercolour artist living in South Lanarkshire in Scotland. She began painting in 1993 as a full time in-house artist for a mail order company that sold collectable thimbles in the town of Biggar and then Brampton until its closure in 2018.
Julie mainly exhibits in Galleries around the Borders and sometimes in the Lothians and Lanarkshire.
"I love painting on handmade paper designed for watercolours. The texture is more interesting for my work. I also use paints that include genuine stone in the pigments. Some of my paintings include gold leaf and pieces of old maps".